Printing Services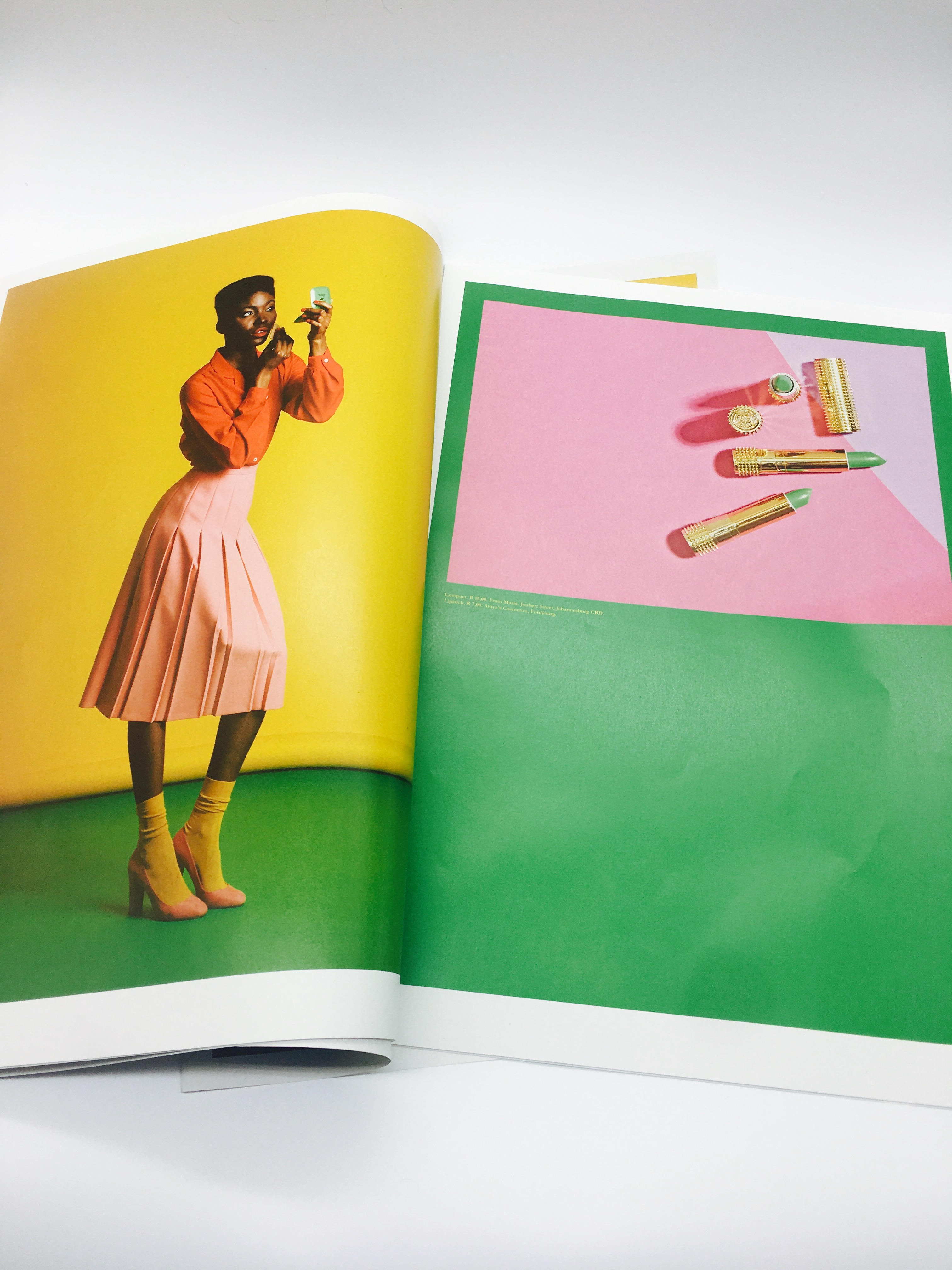 Quality Printing Services Johannesburg
Print It ZA is a printing company based in Johannesburg, South Africa, offering a wide range of top quality printing services in Johannesburg.
Our goal is to positively contribute to the on-going success of my clients' business, to always find the best solutions to meet your printing needs.
Always ensuring high quality print is delivering on time and at the right price.
At Print It ZA, we offer the latest technology to ensure print production is produced to the highest quality across such areas as book printing and binding, magazine printing, annual reports, point of sales material, packaging and commercial printing.
Today, our industry is changing fast, we owe a lot to the evolution of cutting edge technology, offering world class Litho and Digital printing + Packaging solutions for you. Manufacturing products of outstanding quality, delivering Printing Best.
Why Printing Services in Johannesburg?
Whether you are looking to print a training manual, magazine or brochure or you just need a printing job done for your next marketing event – no job is too big or small for us. With several years of experience in the printing industry, Print It ZA has established itself as a leading Printing Services Company in Johannesburg.
Our Key Strengths With Regards To Printing Services In Johannesburg:
Professional Printing And Finishing– through experience in the printing industry, we have become a full service printing company that caters for designers, agencies and the printing industry at large.
High Quality Printing Services– We at Print It ZA use state of the art printing machinery to ensure that our customers get the highest quality printing services in Johannesburg.
Full Service Printing– From packaging to printing, Print It ZA can meet your printing needs, delivered on time and at the right price, delivering Printing Best.
Printing Services we offer :
Litho Printing, Digital Printing, Packaging, Packaging Printer, Printing Annual Reports, Magazine Printer, Hard Cover Books, Paperback Books, Textbooks, Packaging, Packaging Design, Business Cards, Letterheads, Compliment Slips, Envelopes, Pamphlets, Leaflets, Brochures, Newsletters, Calendars, Desk Pads, Notepads, Diaries, Corporate Folders, PUR Bound Books, Saddle Stitched Books, A1 Posters, Postcards, Swing Tags, Greeting Cards, P.O.S Marketing Material, Retail and In-Store Solutions, Box Manufacturing, Carrier Bags, Self Adhesive Labels, Business Print, Printing Coffee Table Books and much more.
Printing Services Johannesburg, Print and Packaging, South Africa.
Print It ZA. Printing Best.
For Printing Quotes and FAST SERVICE contact us today.