Photo book printing service
that turns pics into tangible memories
If you're in the mood for indulging in wonderful memories or want to give them to someone special, dust off your smartphone photos and turn them into an album with Print It ZA. Now, you can order photo book printing to immortalize everything you hold dear – the pics of the people you love, the places you're proud you have visited, and the experiences you have been blessed with throughout your life. Nothing beats the feeling of reliving the best days.
For your photo album to accomplish its higher purpose of reminiscence, we can use premade layouts or come up with a custom theme. Our artisans can give it a cover that wraps your pictures as a lasting keepsake, beautify your photo book with a Spot UV design, and add unique embellishments to accompany your memories. The process starts with your preferences for how you want to print a photo book online and what add-on effects and background colors you think can make it perfect.
What's next? We tap into our artistic vision and set up our tech-advanced printers for your photo album printing. That's our secret formula for creating an heirloom-quality photo book.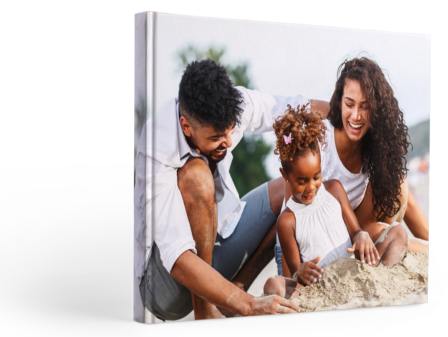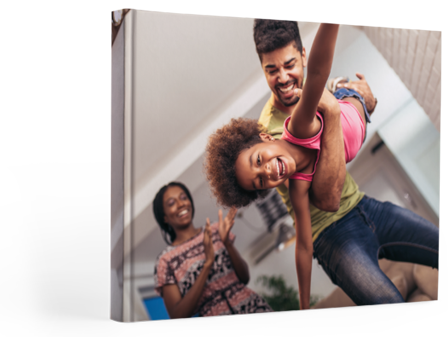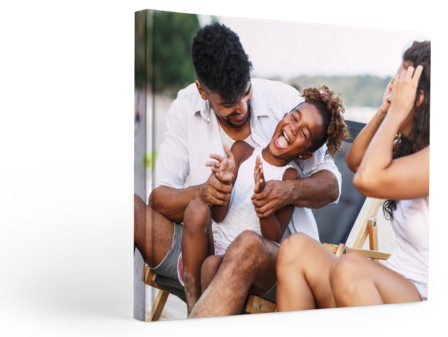 Creating personalized photo books in Johannesburg for all occasions

A photo book is always a good idea, be it a gift or a refined addition to your own album collection. We're capable of creating one that perfectly resonates with any occasion:
Wedding

. Want to showcase your love? A traditional wedding album may fail to render the emotional core of your pics, whereas a custom photo book will add a special touch to them.

Baby's first steps

. When you watch your little one taking those tiny steps, your heart melts. Preserve this feeling by capturing the moment and immortalizing it in a photo book.

Anniversary, graduation, etc

. At Print It ZA, we can create

photo books in Johannesburg

for people you care about. Design your one for a gift to impress the family and friends with lovely memories.

Vacation experiences

. Now you can re-immerse yourself in the best of your trips. Make sure the happiest travel moments are organized into your desired photo book.
Contact us to turn your pictures into an unforgettable arrangement finished to your liking. We can print photobooks in Johannesburg in a matter of days and at competitive prices. Re-experience your incredible memories with Print It ZA!
Contact us Today for a Quote, and your "Discount Voucher" towards your Photo Book purchase.