Photo book printing
– Let those moments last forever

Have you been hoarding pics on your cell phone for the last few years? Do not let them languish there without bringing you the joy of reminiscing. With Print It ZA, you're welcome to order photo book printing to frame your happy memories for years to come. There's no better way to immortalize the moments that you will never want to forget.
As part of this photo book printing service, we use sophisticated printing equipment and rely on our skilled artisans. We offer an array of pre-made layouts, styles, and embellishments to make your pictures even more eye-catching as soon as they are printed and bound. Whether you gravitate towards a lay-flat design for the smoothest display or a personalized cover with your one-of-a-kind touch, we've got you covered.
At Print It ZA, we realize how personal your memories are, which is why we'll bring them to life in the design that stands out. We are the only photo book maker boasting both the artistic vision and technological capacity to meet all your needs. Choose from background colors, paper options, sizes, and many customization features (Spot UV effects, embossing, foiling etc.) creating an unforgettable family keepsake.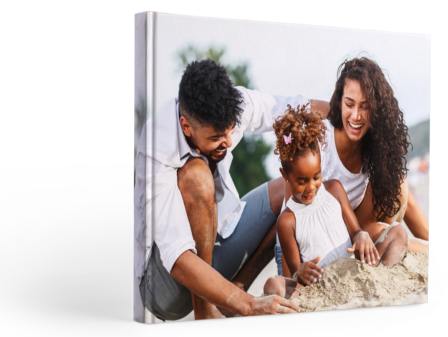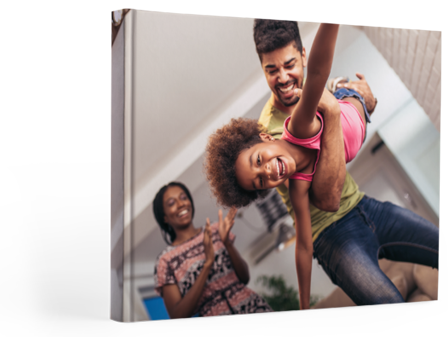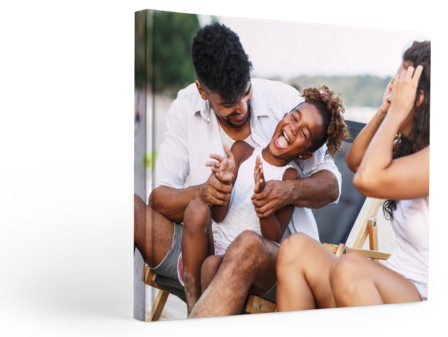 Creating personalized photo books in Johannesburg for all occasions

A photo book is always a good idea, be it a gift or a refined addition to your own album collection. We're capable of creating one that perfectly resonates with any occasion:
Wedding

. Want to showcase your love? A traditional wedding album may fail to render the emotional core of your pics, whereas a custom photo book will add a special touch to them.

Baby's first steps

. When you watch your little one taking those tiny steps, your heart melts. Preserve this feeling by capturing the moment and immortalizing it in a photo book.

Anniversary, graduation, etc

. At Print It ZA, we can create

photo books in Johannesburg

for people you care about. Design your one for a gift to impress the family and friends with lovely memories.

Vacation experiences

. Now you can re-immerse yourself in the best of your trips. Make sure the happiest travel moments are organized into your desired photo book.
Contact us to turn your pictures into an unforgettable arrangement finished to your liking. We can print photobooks in Johannesburg in a matter of days and at competitive prices. Re-experience your incredible memories with Print It ZA!
Contact us Today for a Quote, and your "Discount Voucher" towards your Photo Book purchase.