Showcase your company's values with the best letterheads print shop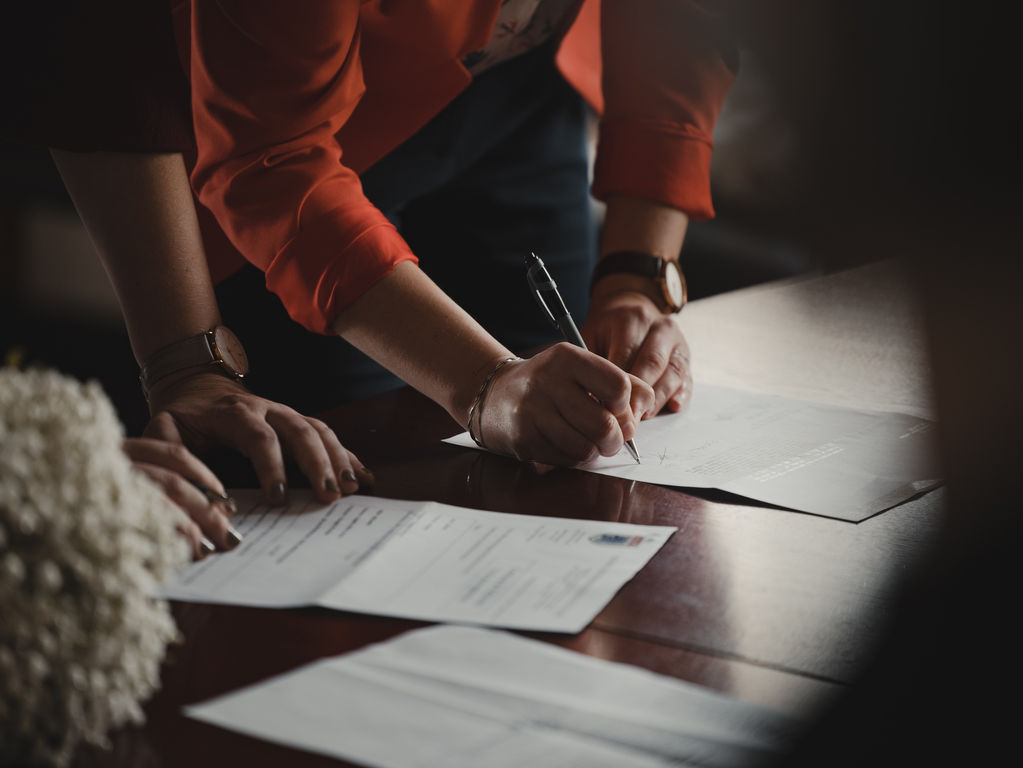 Customised letterheads can be the next big thing for your company's identity. Masterfully designed letterheads express your corporate tone of voice and help win over your partners. If that sounds like what your business needs right now, personalise your documentation with our letterhead print shop services.
Print It ZA is ready to deliver
 when it comes to letterhead printing. Upload your brand's unique designs and artworks to bring them to print, or take matters into your own hands by creating letterheads from scratch using our DIY tool. 
Print It ZA is a tried-and-true online print shop for letterheads used by brands, individual entrepreneurs, marketers and creative teams. Print yours with us to get them on A4 sheets, using the best CMYK four-colour printing practices.
Personalise your documentation with our
print shop letterheads
creator
The branding on your documents goes beyond your business logo. It also pays to add your company's contacts, a QR code for quick access to your website and other eye-catching things showing your business culture.
You don't have to be a web designer to add these elements and create perfectly-looking letterheads online at our print shop. We can produce branded pieces for:
Internal documentation, including statements, business plans and accounting reports

External documentation like contracts, information letters, commercial offers, price quotes and presentations
Although our print shop letterhead creator is packed with easy-to-use tools, you should keep a few things in mind when unleashing your creativity to use it. Before approving the final layout of your letterhead and proceeding to payment, make sure you've got a handle on:
Bleed

. This stands for the space to be trimmed off. Consider 5 to 3mm of space beyond the coloured items' borders to ensure no unprinted elements are left.

Safe zone

. If you're about to put on a letterhead designer hat, make sure at least 7mm is allowed for the safe zone on all edges.

Graphics resolution

. The higher the resolution of letterhead elements is, the more dots the printer delivers per inch (DPI). Make your visuals eye-catching with at least 300 DPI.

RGB to CMYK conversion

.

Monitors and printers reproduce colours differently. For excellent printing and richness of colours, you'll need to convert RGB to CMYK.
Exceptional

letterheads at the print

 shop

deemed best in South Africa

Print It ZA has earned the trust of business owners, marketers and individuals in South Africa and far beyond its borders with years of fruitful work and 100% deliverables. Bring your materials to our printing shop for letterhead creation, do customisations to your liking and use the comprehensive service with a quick turnaround time.

Your letterheads will be printed digitally using the industry's best software and printing equipment. The accuracy of element arrangement, consistency of finishes and sharpness of colours are guaranteed.

Need advice on working with a letterhead template or how to upload your designs? Print It ZA is always responsive to highlight your company's identity and bring your documentation to life.