Professional digital printing
to take your project to the highest efficiency level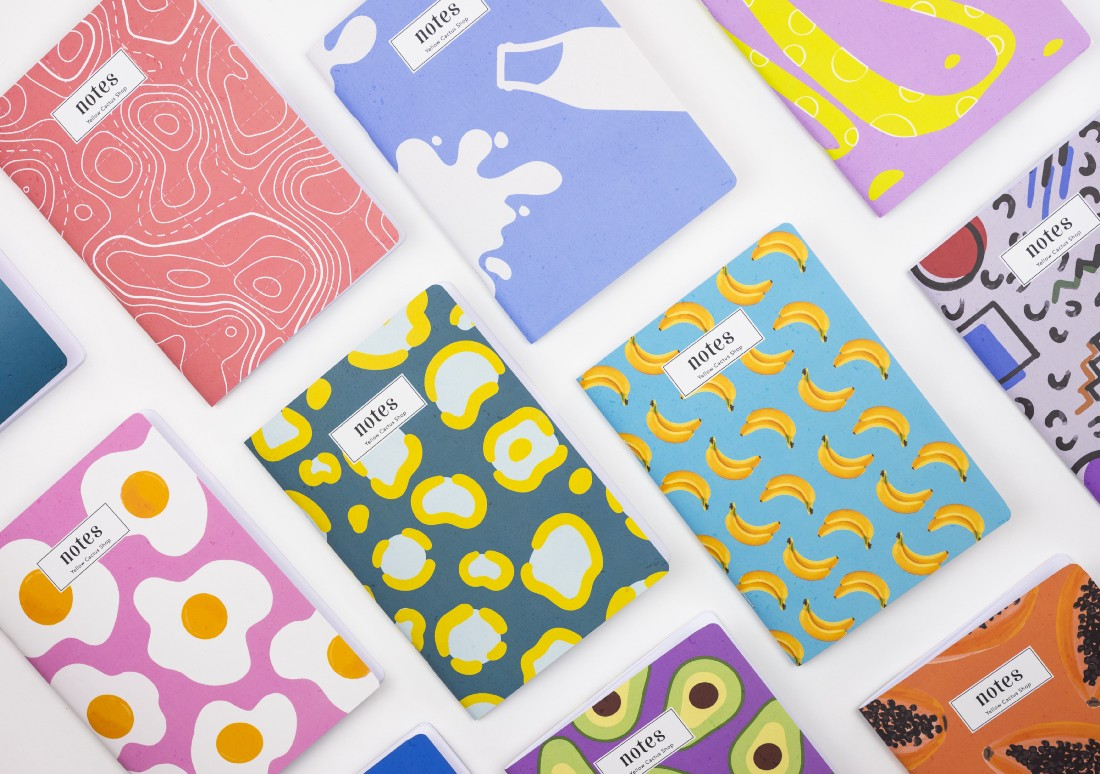 The ultimate in modern printing advancements, our digital printers maximise the convenience and ease of exact and precise image transfer onto your chosen surface. Our digital printing service is a versatile and efficient selling and marketing option for anyone preferring to engage customers in a way that's tangibly different from online impressions. 
Build your strategy with them whilst highlighting your services, products or brand image with printed items they can touch, feel and engage with, making them an essential part of your marketing campaigns and mix.
Our digital printing services are fast and cost-effective for creating informational and promotional products, branded and logoed items, stationery, packaging and a slew of other options to reflect what you'd like to convey. Get yourself noticed, stay competitive, increase customer engagement and advertise special events and offers – Print It ZA has a solution for any business need and marketing budget.
Digital printing near me
: Top quality and well-deserved reputation
Subpar print quality is not acceptable when it comes to creating one-of-a-kind designs to stand out from the competition or custom packaging to enhance customer experience. You don't want all your efforts to go to waste because of poor print rendition, so there's no need to stick to small digital print shops because of their proximity or low prices. Online order placement at Print It ZA is an easy and affordable alternative, just as discussing any details that require special attention.
In most cases, printed products have just seconds to capture attention. That's why partnering with a big-name digital printing company on your next project is the safest bet to get printed materials that truly deliver. We are resolute to delight you with the finest quality of your pieces, such as:
Flyers and leaflets

Catalogues, brochures and booklets

Postcards and holiday cards

Custom calendars

Business cards 

Presentation folders and stationery

Custom packaging and hang tags

Other materials to enhance branding
With the technology for professionally printing small and high-volume orders, Print It ZA is where you can expect peace of mind. We won't give you a price shock, either, as you can see from our budget-friendly digital printing price list on our online print shop.
Timely delivery and premium quality are the essential building blocks of our outstanding reputation and customer loyalty. What's more, we know plenty of tricks of the trade to help you succeed with your prints, no matter the design style and type.
The
digital print centre
for all your printing needs
Taking pride in our sustainable technologies, growing clientele and order volumes, we are committed to offering the most efficient services and staying your reliable printing destination for many projects to come. As a source of colour and design inspiration, we can offer many cost-effective opportunities to showcase your ideas, photos, designs and artwork. 
Combine our expertise with your creativity to tailor your prints to your personal, marketing or commercial purposes. Convey the right emotions and messages whilst bringing everything to perfection with Print It ZA. You name it – let's have it professionally printed!