Professional book printing for your personal or business needs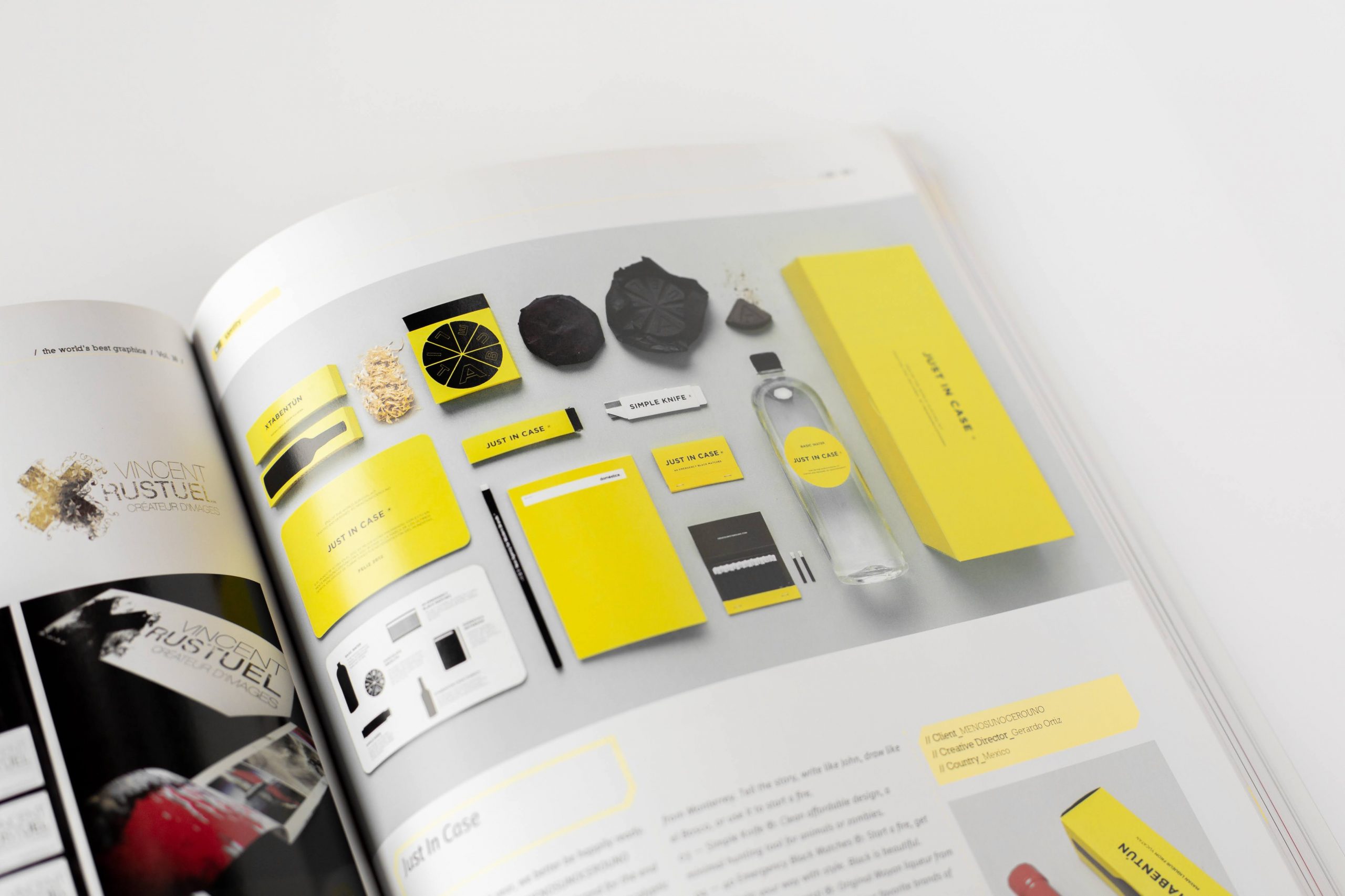 Printing a book customized to your preferences is the best way of preserving memories or turning your ideas into a tangible result that can boost your income, self-esteem, or brand reputation. Printing books online is convenient and fun for staying in tune with your creative self, making impressive gifts for your friends and family, or sharing your stories with larger audiences.
Gone are the days when printing a single copy wasn't an option and selling your work through print required significant upfront investments. Today, you can print a single book for your own keepsake, as a gift for someone special, or use print books on-demand services at Print It ZA to print as few or as many as you need on a per-order basis. A dependable printer and no minimum order restrictions will make your book-writing and publishing dreams a reality.  
We know
how to print books
in a customer-friendly and eco-friendly way
We are the biggest fans of your creativity and giving back to our planet together. Print It ZA gives book printing a greener name by using renewable energy, eco-friendly inks, sustainable practices, and featuring demand-tailored services to avoid producing the excess. On top of that, we provide the most favorable ground for small creative projects and products to thrive, offering a variety of affordable options:
Printing books from PDF

and other e-formats

Printing in color or black and white

Double-sided or single-sided printing options

Different page formats and layouts

Covers with a gloss or matte finish

Paperback and hardcover books

Catalogs, yearbooks, portfolios,

large-print books

, and more

Customizing with your own design elements, art, and photos
From using premium paper and technologies to knowing all the secrets of the trade to give your books an outstanding visual appeal, Print It ZA is committed to offering the best for nurturing your creativity.
Print books
with a unique personality and be guided through the process
You can always rely on excellent quality here to transform your documents, directories, writings, artworks, photos, or memories into beautiful books. Printing custom books with us is the easiest and most rewarding way to give your journals, travel logs, hobby-related projects, or favorite recipes a royal treatment.
While you don't have to be a writer to create a memoir of your life, collection of stories, photo book, or cookbook, the trustworthy printing company of your choice has to maintain the highest quality standards and professionalism. We take pride in doing just that to deliver to your expectations and help you choose the best options for achieving the right look and feel for your book or other personalized product.
Contact us to discuss every detail that can make your project unique so that we can leave no stone unturned while mapping out the journey to creating your book. Print It ZA will make sure it can be proudly displayed on any shelf, enjoyed by the readers, or treasured by that special someone you want to impress.