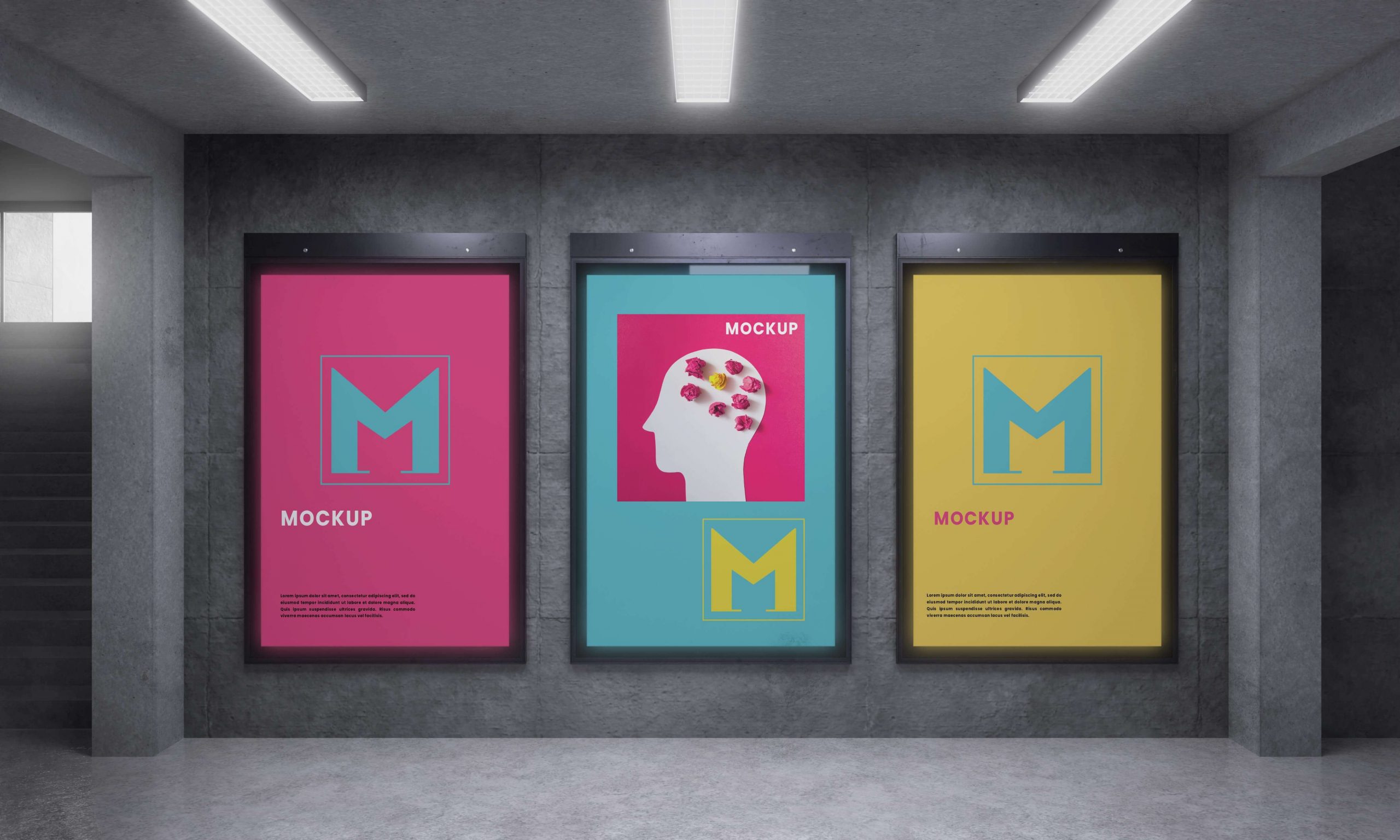 Full-colour custom printed posters offer great value if you're looking for a top-performing product to get the attention of larger audiences, or to create high visual appeal. As for choosing print shops for posters, 'near me' locations may not be great for the quality or capacity to print to your exact size, quantity or other specifications when you decide to go big-scale. Entrusting your poster project instead to long-established printer companies is a smart alternative, as a Poster printing company like ours, we offers advanced equipment for ensuring smooth ink transfer, outstanding clarity and flawless finish.
As a convenient alternative to 'printing shops near me' for poster prints of your dreams, place an order online with Print It ZA. We are a trusted litho printer company in South Africa. Small businesses and big brands alike turn to us for superb quality with an eco-friendly name and quick turnaround times.
Printing shop for posters near me
: Always a few clicks away
It isn't common for sustainable practices to be used with large orders and workloads. But litho printing with eco-friendly inks at Print It ZA proves this is possible. Starting out greener than other stores that print posters, we are proud to stay true to our values, raising awareness about sustainability and respect for our planet.
At our online print shop, posters are fun and easy to order and customise using Print It ZA templates and create-your-design options. What's more, lithography printing is perfect for delivering large formats and print runs in record times while keeping costs down. 
Print It ZA is your reliable and flexible partner, no matter the size of your order, when you need statement-worthy product quality for:
Special events

Exhibitions

Product launches

Marketing campaigns

Commercial or promotional use
We are always there for you, as ordering online at Print It ZA is a time-saving shortcut to premium quality at any time and from anywhere. Just fill in your specifications, upload the design of your choice or contact us to discuss any details. 
The
print shop for posters
that create the desired effect
Anything you want to be proudly displayed or to have significant marketing value is worth printing with professional-grade equipment and materials. Whether it's intended for commercial or personal purposes, boosting brand reputation or striking a chord with a certain audience, delivering the products that make you stand out is our mission. In this digital age, printing is still the way to go if you want to create stronger impressions and engagement than you would by relying on electronic means and online presence.
Whatever you'd like to draw attention to or the desired effect and messaging, Print It ZA poster print shop experts have a wealth of experience to help you get it right. Contact us for inspiration, advice and moving forward with your creative ideas to print with great marketing and aesthetic value — but at affordable prices.
Success, customer engagement, rewarding campaigns and lasting impressions will be the best return on your investment!
To get to online shop click here:  Click here