Customized diary printing: Superb gifts and multi-purpose branded items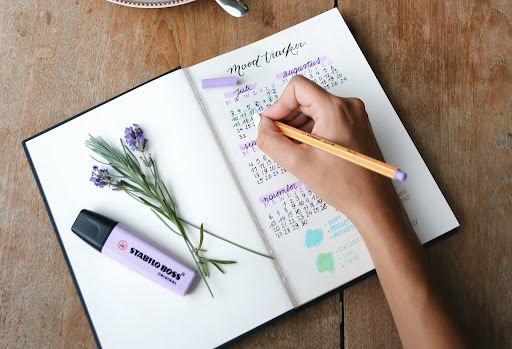 For the most organized day, month, and year ahead, a diary is an indispensable tool anyone can use. Build a more productive lifestyle, practice gratitude, gain clarity on what you could improve about your routines, and keep track of your accomplishments. Diary printing lets you maximize planning and remembering.
Print It ZA is excited to give your diaries a unique and personalized rather than typical "product" feel. Printed versions are perfect for improved concentration and slowing your pace to reclaim some time to yourself from your digitally enhanced lifestyle.
Print It ZA can incorporate whatever you need for organizational perfection or personal reflection into your customized item for planning or journaling. If you can imagine a design that best expresses who you are and empowers your professional journey, we can turn it into a diary book by printing photos, graphics, and motivational quotes on the covers and pages. Or, you can use our design services that will help you envision different ways of combining the visual elements that feel special to you.
Personal
diary printing in South Africa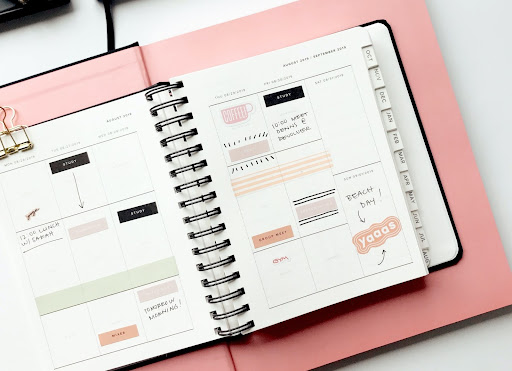 The most tangible benefit of creating a visually superb printed item is a higher chance you'll actually keep this diary and enjoy writing down things that make you feel accomplished. But consistency shouldn't be overlooked by anyone in pursuit of a more organized life. Embrace it with the most captivating and inspirational Print It ZA diary printing designs. 
Bring your personal diaries out while rejoicing in their versatility in terms of size, style, and layout:
Dated or undated

Themed (food, fitness training, self-care, gratitude, travel, and more)

With blank, lined, grid, or charted pages

With dedicated areas for streamlined logging of your activities, foods, and key points 

Spiced up with fun graphics and motivational pictures
Unlike business or branded items, personal diaries for your own use can be as decorative as you like. Too busy to settle on a feel-good design? We can help you choose before we start printing your diaries.
Business planners and
company diary printing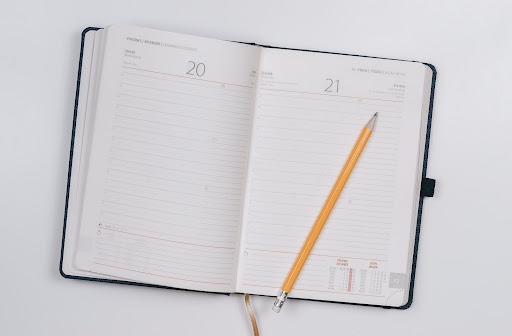 Represent your brand in style with promotional items that make the best business or corporate gifts. You can give them an upscale look or create the impression of exclusivity by honoring the traditions and staying true to your values. Promote your professional image with the highest-quality print and add logos, complex color designs, or tabbed dividers. We can incorporate everything you want and share the best of our results for diary printing online.
Here's what you need to do to make your corporate must-have a reality with Print It ZA:
Choose your diary format, paper type, and weight

Customize the cover and the inside pages

Personalize your layout and design (daily, monthly, dated, calendars, charts, etc.)

Opt for a matt or gloss finish

Select a binding option (saddle stitching, Wire-o binding, perfect binding)

Get a quote with your

diary printing price
Print It ZA can deliver any quantity of your custom-designed business products. Contact us for small print runs or bulk diary printing.