Bring your
journal notebook ideas
to life with Print It ZA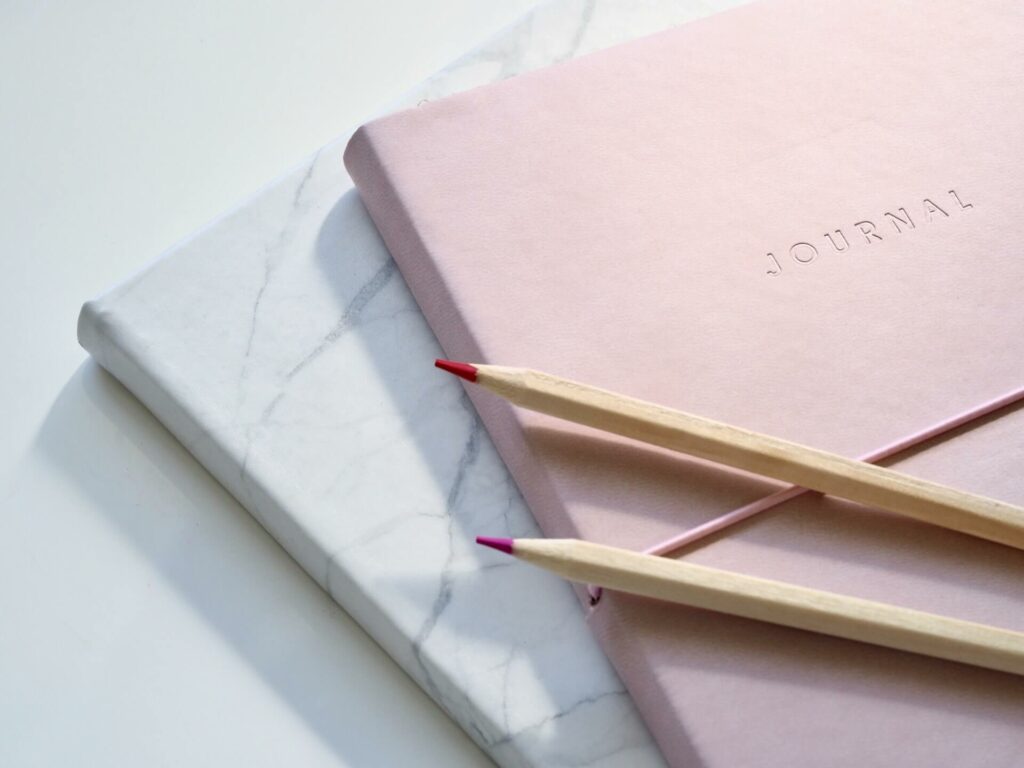 A custom-made journal can make anything you do daily far more enjoyable, whether you're planning a relocation, sketching design ideas, or pouring your heart out. That's why people spend hours searching for their ideal compact paper mate to accompany them daily with their "to do" tasks. How can we best help our clients here? Our team is here to guide and assist you to choose your most beautifully and custom printed journals and to fill them with all kinds of incredible motivational quotes, experiences, and total creativity.
Keeping a journal allows people to get better control over their day-to-day lives and bring order to something that may seem frantic and hectic at times. With Print It ZA, we can help your target market, your clients, turn a frantic day to one that is well organised, with a personalised journal for your requirements. We've been printing journals for years and can suggest the right size, paper, and finish for a better result. Tell us what 'better' means to your audience, and we'll roll up our sleeves to create your best journals. 
Achieving the
best journal printing
quality
Coming up with a brilliant idea for your journal design is already half the battle, but you shouldn't overlook the importance of the other 50%. You need to consider some technical aspects to ensure you get what you're looking for. Even though we'll render assistance throughout the journal printing process, it's up to you to select:
Images

. To jazz up your journals with graphics or photos, share high-grade

ones with our team.



Journal notebook sizes

. We can print your journals in any size you may require.



Finishes

. You can pick a silk, gloss, or matte finish to add an extra effect

to your journals and make them more appealing.
If blank pages seem dull, choose a lined, dot grid, or square page format. You can mix them with vivid illustrations or photos for a more interesting look. In fact, there are many ways you can go with your journals to make them ideal for keeping. At Print It ZA, we are by your side throughout.
Journal printing near me
for employee appreciation gifts
Corporate culture goes hand in hand with staff motivation. It's vital for employees to feel like a part of the team and organization. And if you appreciate their effort, it's time to show this.
The best practice is to print journals on demand with Print It ZA to celebrate your employees' achievements, commitments, and contributions. You can adorn corporate journals with your logo and other brand identity elements and give them as rewards for those who work for you.
Need something useful and fancy to wow your customers and employees in the run-up to Christmas? Our wholesale journal printing service can do the trick. A 365-page journal can guide your customers and employees through the upcoming year and bring your company to top of mind every time they open it. Additionally, you can fill it with funny New Year's resolutions and valuable tips on every page.
Contact Print It ZA today. Let's get started with your journals!