Hardcover book printing – Your speediest way to the bookshelf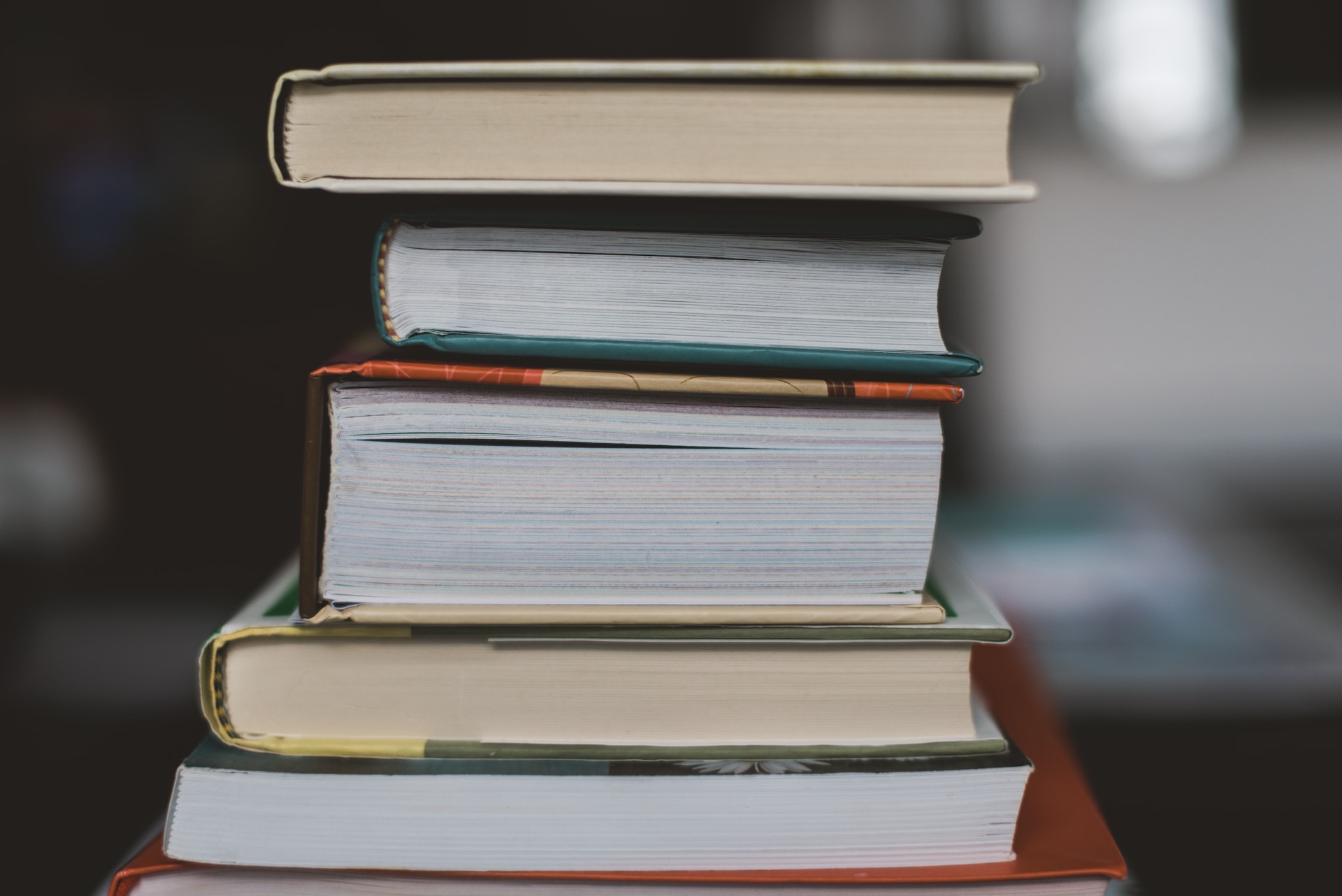 Make your words come to life in a hardcover book version with Print It ZA. Our hardcover book printing services are the perfect launching pad for all authors, self-publishers, and businesses looking to showcase their literary masterpieces and proudly add them to bookshelves. If you have a novel, dozens of poems, wonderful stories for kids, or a bunch of secret cooking recipes to share, we can put them all together for your words to shine in hardcover book format and endure everything.
A hardcover book is the best bet for literary creations that require professional presentation and time-tested durability. It can do well as a unique read for your nook, an additional touchpoint with your customers, or a means of getting the word out about you and your successes. And yes, we can print autobiographies, too.
The process of hardback book printing isn't rocket science. You don't have to unpuzzle and learn about everything when Print It ZA can simply just take care of it for you. Ready to bring it to print?
How it works
To get the perfect canvas for your words, you should proceed with quote approval. A quote is calculated after you move on with this checklist:
Choose the paper type that's best to house your literary creations.

Think through print colors and formats.

Wrap it up in the proper paper size, weight, and orientation.

Specify the number of pages your book will hold.

Add an optional finishing touch and other customizations like a bookmark ribbon.
This may be detailed enough for us to get back to you with an accurate hardcover book printing price and delivery date. If you have other custom requirements (like foil stamping, debossing effect, spot uv, special sewing, etc.) or want to add complex elements to your creations, ensure they are adequately described and briefed in detail to the Print It ZA team.
Near-instant
custom hardcover book printing
quotes
Whatever you're about to publish should be inspiring, educational, and useful. This has nothing to do with staying in the dark about the cost to print your hardcover book. Vague and foggy quotes from other printers are an unwanted setback for your publishing endeavor. At Print It ZA we pride ourselves on clear and easy to understand quotes, sent directly from our print estimating team to your inbox. 
Your quote is immediately underway once the Print It ZA team receives your files and processes your publishing preferences. We'll swiftly put it together to lift the veil off all hardcover book printing costs, for the estimated page count your print project requires. You'll know exactly what it takes to print your creations with Print It ZA from the get-go, so you can budget for as many copies as you need.
Door-to-door delivery
Pick up your hardcover books wherever it's convenient for you. Our door-to-door delivery service means your creations will be shipped to any address in South Africa once they are ready. 
If you're going to print hardcover books for the first time, one-on-one advice is worth a thousand words. Get it from Print It ZA now to elevate your storytelling with the right cover design, paper size, and binding.