Cookbook printing made deliciously easy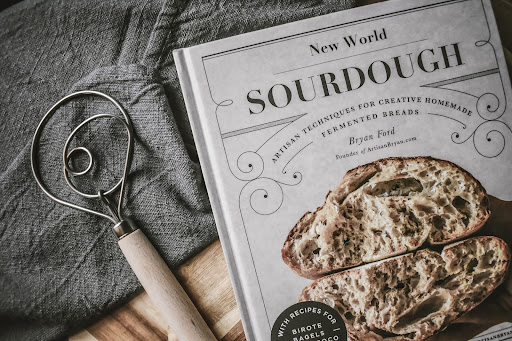 Why keep those family recipes trapped in the kitchen when you can preserve them in your very own cookbook? With Print It ZA, publishing your recipe collection is easy and rewarding. Our affordable cookbook printing services let you issue your meal encyclopedia filled with signature dishes and secret recipes passed down from your great-grandma. Make sure your loved ones think of you whenever they whip up one of your classics.
Prepare recipes to
print a cookbook online
Collect all your tried-and-true culinary masterpieces – the dishes your friends and family request repeatedly. Dig through old emails, index cards, and Pinterest boards to find your most prized possessions. Once they are ready and categorized, submit your recipes to our team for printing.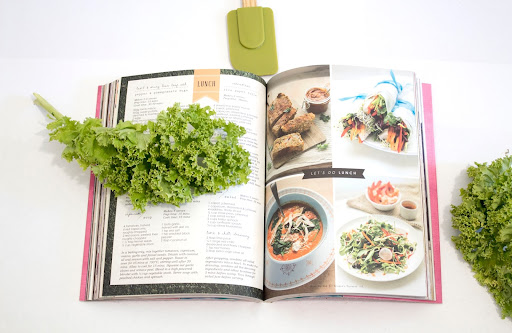 Custom cookbook printing
is best with the right theme
A cohesive theme makes your cookbook extra appealing. Think about organizing your dishes by:
Types

: mains, sides, desserts, and appetizers

Cuisine

: Italian, Mexican, Asian, or Southern

Season

: summer, fall, winter, or spring dishes

Dietary needs

: gluten-free, dairy-free, vegan, and more
Photos make it inviting
Photos of delicious food make all of us hungry. Recipe book printing always welcomes high-quality, well-lit photos that capture the beauty of each dish. 
Get creative with props, backdrops, and angles. Close-up shots of ingredients or step-by-step photos are also helpful for new cooks, and we can add them to your cookery book.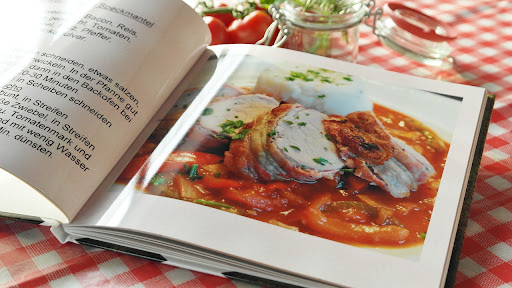 Design that wets your readers' appetite
Printing your recipe book online gives you complete creative control and full license over the design and content. To make your book's layout match your theme and personal style, you will want to:
Think twice about fonts, colors, and borders

Add divider pages, a table of contents, an index, and a glossary

Decide on the cookery book size and the type of cover
Don't forget to carefully proof read your cookbook for spelling, grammar, or punctuation errors. If you're sure it's typo-free, send it to Print It ZA to have physical copies printed and bound. In a short time, you will have a professional-quality recipe book that will become a perfect gift for newlyweds, holidays, or other occasions.
Swift and
cheap cookbook printing
by Print It ZA
Over the years, you have been pouring your heart and soul into discovering the most mouth-watering recipes. Print your own recipe book to pass them on to the next generation! 
Our printing services are world-class quality and pocket-friendly. Our printing equipment conveys the finest nuances of your dishes in photos and visual elements. We are also ready to help if it's challenging to design and assist with the layout of your cookery book.
You can easily update or make changes to a test copy. Since there is no minimum order quantity for cookbook printing, you can print several copies and share them with friends to evaluate impressions.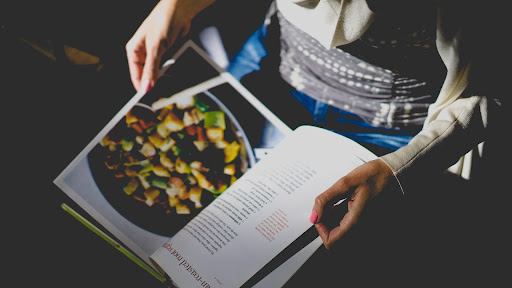 With Print It ZA, your cooking creation goes straight from your computer to our printer with no go-betweens. It won't take a lot of time to have a box of cookbooks ready to be gifted to your loved ones.
Contact Print It ZA today.