Notebook printing service for your business or resale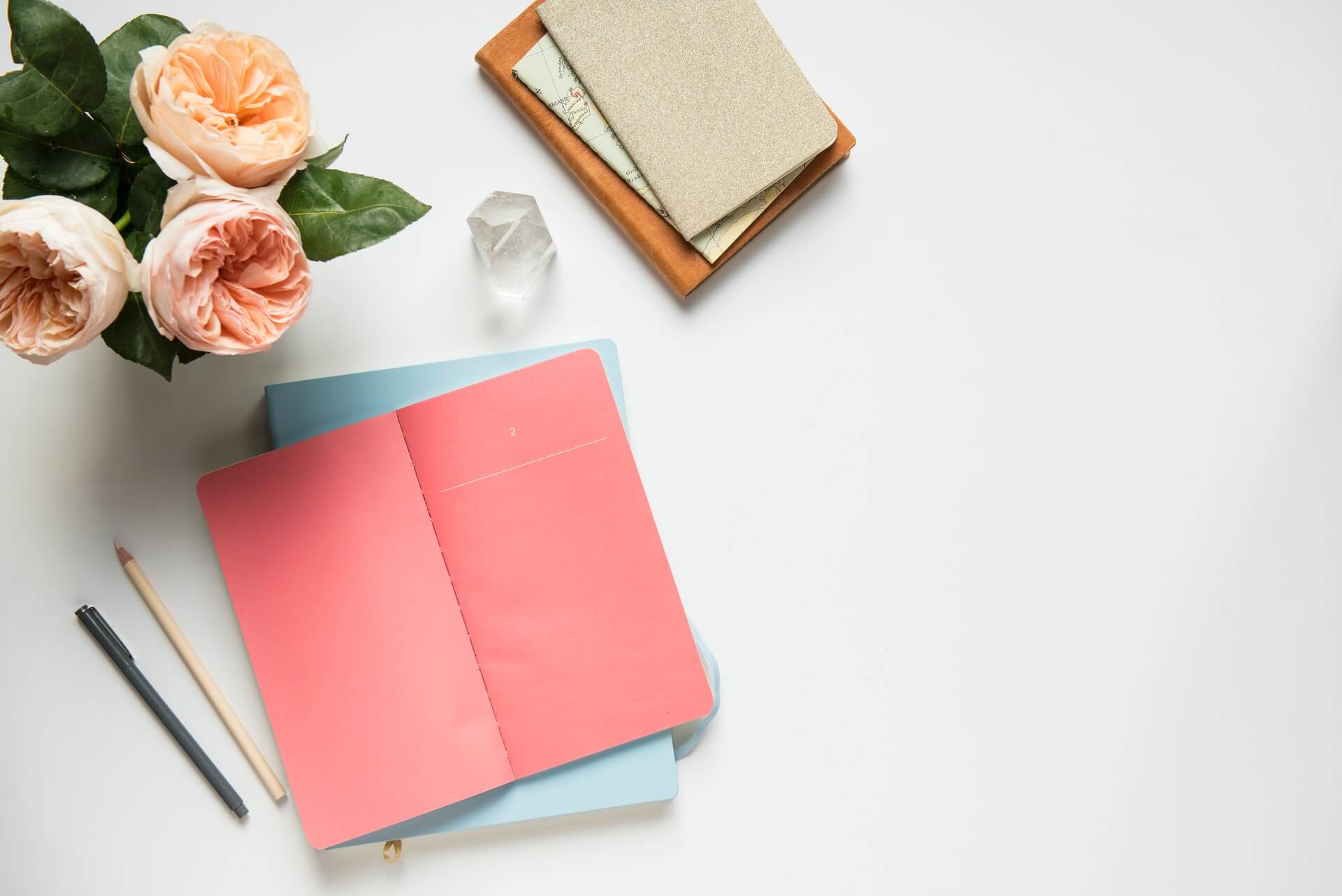 It may seem there is no place for paper notebooks in the digitalization era, but the sales of notebooks are soaring. Whether for doodling or writing down action plans, they are a must-have stationery for students, office workers, stay at home moms, infact it's for anybody with busy schedule who likes to plan ahead. Some businesses also use notebook printing to create promotional items that their customers will use every day. 
Are you one of them? Whatever designs and styles you find perfect for your notebooks, Print It ZA is here to print them for you. Insert your brand logo into people's work and lives in the least intrusive way!
Perfect for organizing thoughts and jotting down things to do, notebooks attract people of various professions and ages. Can't decide what cover and page templates will be the best hook? Order print-on-demand notebooks with us to start with a few copies of each variant and test the waters. As there is no minimum volume, you can incrementally bring all your ideas to life. Give them for free or sell them in your stores — you call the shots!
Notebook printer near me
for custom projects
Want your customers to stay tuned with your brand? Design promotional materials they won't throw away. Because notebooks are great giveaway options, you can share them with your target audience to create a powerful reminder. Every time they make a note, they'll think of your business. 
Print It ZA is a notebook printer company aimed at delivering bespoke services. We can implement all your ideas and create unique attention-grabbers to keep your customers or employees in. From business meetings to trade shows, your notebooks can become a promotional gift everyone wants to receive.
People are more likely to appreciate freebies of good quality and those that can be used for multiple things. Custom-printed notebooks can be more functional than keyrings, pens, or other traditional giveaways while contributing to your company's image and showcasing the ideas your business should be associated with.
Well-planned
notebook printing and binding
for your promo campaign
Have you come up with designs for greeting cards, inserts, tabs, bookmarks, pamphlets, a plastic pvc pouch or stationery before? Consider adding them to your notebooks to stylize all your hand-outs and boost your advertising campaign. Most people love fancy stationery, so you can't go wrong with achieving consistency here. 
As a notebooks printing company, Print It ZA can help you advertise your brand beyond your area in the most respectful and non-pushy way. If you have no idea where to start, think over:
Cover design.

It's common knowledge that they often judge a book by its cover,

and you'll face the same attitude toward your notebooks. That's

why the way they are designed matters, and you need to select the

cover with your target audience in mind.



Size.

While

you can go for any size, the most common ones are A4, A5, and A6.

Factor in your design features when choosing the right notebook size

so that they are rendered smoothly.



Binding.

From

perfect binding to section-sewn to stitching to wire binding, we've

got you covered. You can also order your notebooks with softcovers

or hardbacks.



Number of pages.

Printable

notebook paper

can be of different qualities, including brand-new white options and

recycled ones that are slightly off-white. What's more, you can

choose from various formats, including blank pages and ruled lines.
Let's create giveaways with lasting value! At Print It ZA, we can't wait to pour our creativity and your ideas over your notebooks. Connect with us for custom notebook printing in South Africa.