Print shop for invitations near me: Generate a buzz about your event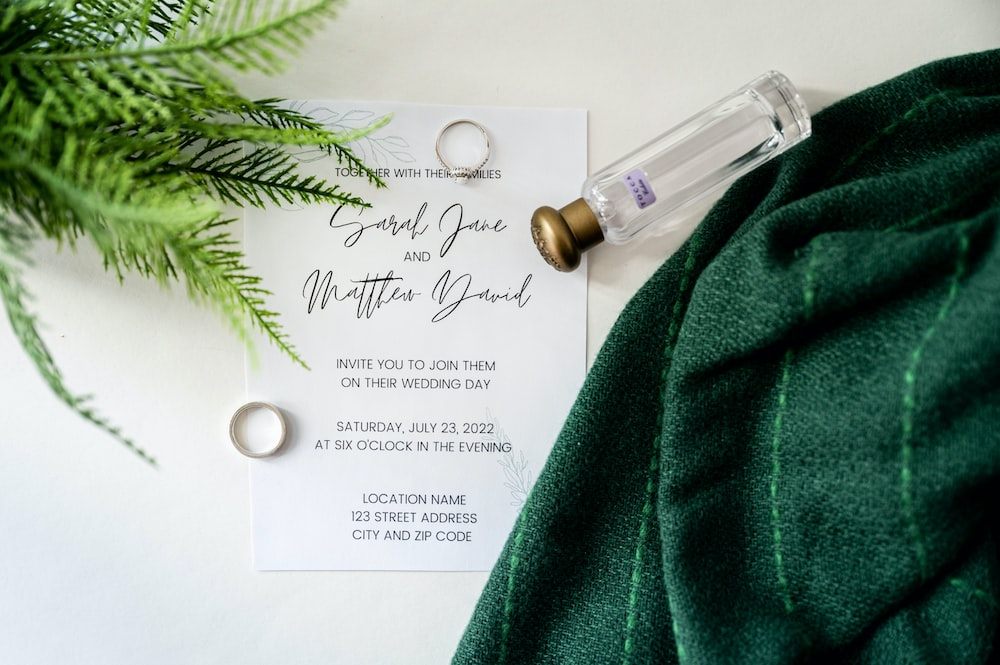 Whether you're hosting a charity gala or a birthday party, you want to make this bash memorable – or at least discoverable. Stop only asking people to come via Facebook. You'd better create bespoke printed cards with the Print It ZA invitations print shop online.
Even though digitalisation has changed many things, some remain untouched – you still can't feel it via the screen. That's why electronic alternatives can hardly dazzle your guests as deeply as paper invites. But if social media presence is of great importance to you, you can pair both options together.
When ordering invitations with our printing shop, you can say a big NO to soulless options sold in bunches. Here you can customise any template and recreate any design you want. Embellish your invites with special artwork complementing the theme and style of your event. 
Invitation printing shop near me
for all special occasions
Organising an event means running dozens of errands to make everything look and work awesome. But if you don't have a team of assistants by your side, it's easy to forget about invites. Don't want to settle for less than custom cards printed on high-quality paper? The Print It ZA online print shop for invitations is here to become your lifesaver. 
We can print invitations for any occasion to add a dash of delight to your bash. Here you can put together the perfect piece for:
Housewarming party

Weddings

Baby shower 

Anniversary celebration

Cocktail party

Rehearsal dinner
What's more, you can set the tone for your business event with invitations. Whether it's about a store opening or fundraising dinner, your chances of attracting important guests go up when using custom paper invitations that serve as the last stitch that holds everything tight.
If you know a thing or two about what your invites should look like, it'll take you a few minutes to create them online. Fill in all the fields by choosing suitable options from the drop-down list boxes and leave special instructions for our team. But no worries if you feel stuck with your design choices. You can always pick our templates for inspiration.
Print It ZA – The wedding
invitation card printing shop near me
Want to get your big day off to a flying start? Don't leave your wedding invitations to chance. DIY cards may seem the right way to cut expenses and preparation time, but it's just an illusion. 
By leaving your wedding guest cards to the Print It ZA print shop for invitations, you lessen the burden as you don't need to worry about the quality of ink, paper or cutting. You get more free time and less stress. Add your names, date and photo, and we'll do the rest. 
Print It ZA is the #1 invitation print shop near you in South Africa to get the party started. Once the order is placed, you can receive your invitations in just 9 days. Is it too late? Cut the waiting time for an extra charge and get them in 6 days.