Art printing shop near me
— The piece of beauty to become truly yours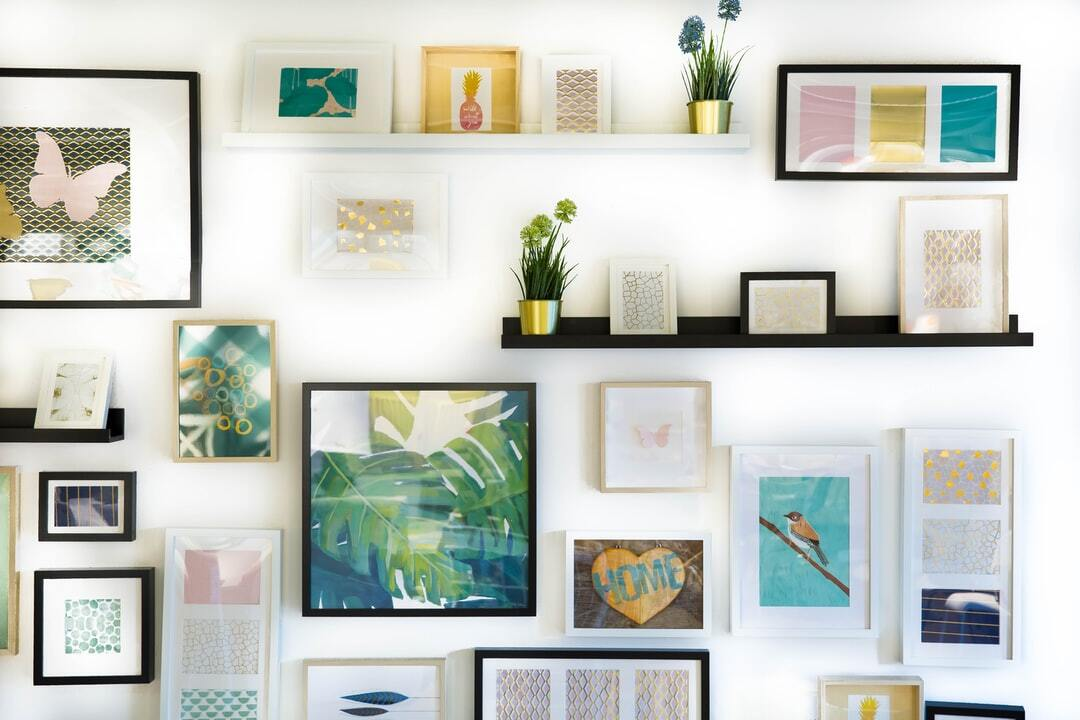 It's all about art, but there's no single definition of it. You may now be thinking of fine art and wall paintings extending beyond the boundaries of the mind. Or you may be rubbing your hands in anticipation of getting your favourite comics posters printed. Either way of perceiving the artwork is correct, as this has brought you to the best art print shop.
Print whatever you view as art with Print It ZA. From frame-ready wall paintings and illustrations to movie posters and photos, keep the original style alive and well by bringing a piece to print. When it's done, show it off at an exhibition, sell it as the highest-quality artwork, give it as a gift or hang it at your own place.
Our online print shop art services are great for gifted artists, collectors, illustrators and anyone inspired by or engaged in producing artworks. The creative minds of Print It ZA share your passion for the most beautiful pieces and will be happy to capture them digitally. All lines, textures, colours and genuine feel will be preserved at their finest.
Upload your piece to our
online art print shop
If there's a piece you've been nurturing in your mind for a while, it's time to see it taking shape. Upload your artwork to the Print It ZA print shop for art prints and breathe artistic character into it on canvas or other paper surfaces that seem best for it. Provide your artwork to us in Hi Res print ready PDF format and watch us create magic for you, with your own customised artwork print outs.
Is it a teeny-tiny piece of fine art that you want to take to print? Or are you looking for wide-format prints in all their grandeur? The size of your artwork doesn't matter here because we can capture and print pieces of all sizes.
Artists' favourite finishes
There's no denying your artwork looks perfect. But bringing it to the right paper surface and wrapping it up in an awesome finish will make it even more show-stopping. Of course, customisation is optional, yet being able to choose is what makes us the best online art print shop.
Make your posters and illustrations shine with a gloss finish — ideal for artworks that flirt with colours. This option adds to the fullness of expression by increasing colour vibrancy and sharpness, turning any piece into a head-turner.
Make your art prints less intrusive and more subtle with a matte finish. Nothing can beat it for pieces with darker and neutral colours, especially if they are going to become the centrepieces of exhibitions.
Online print shop for artists
with the quickest time to print
Waiting weeks? Nobody waits that long with the Print It ZA print shop for artists. You can check out an estimated delivery time as you upload your artwork, but one thing's for sure — you'll get it printed faster than your passion for art starts fizzling out.