Make things more consistent with our manual printing services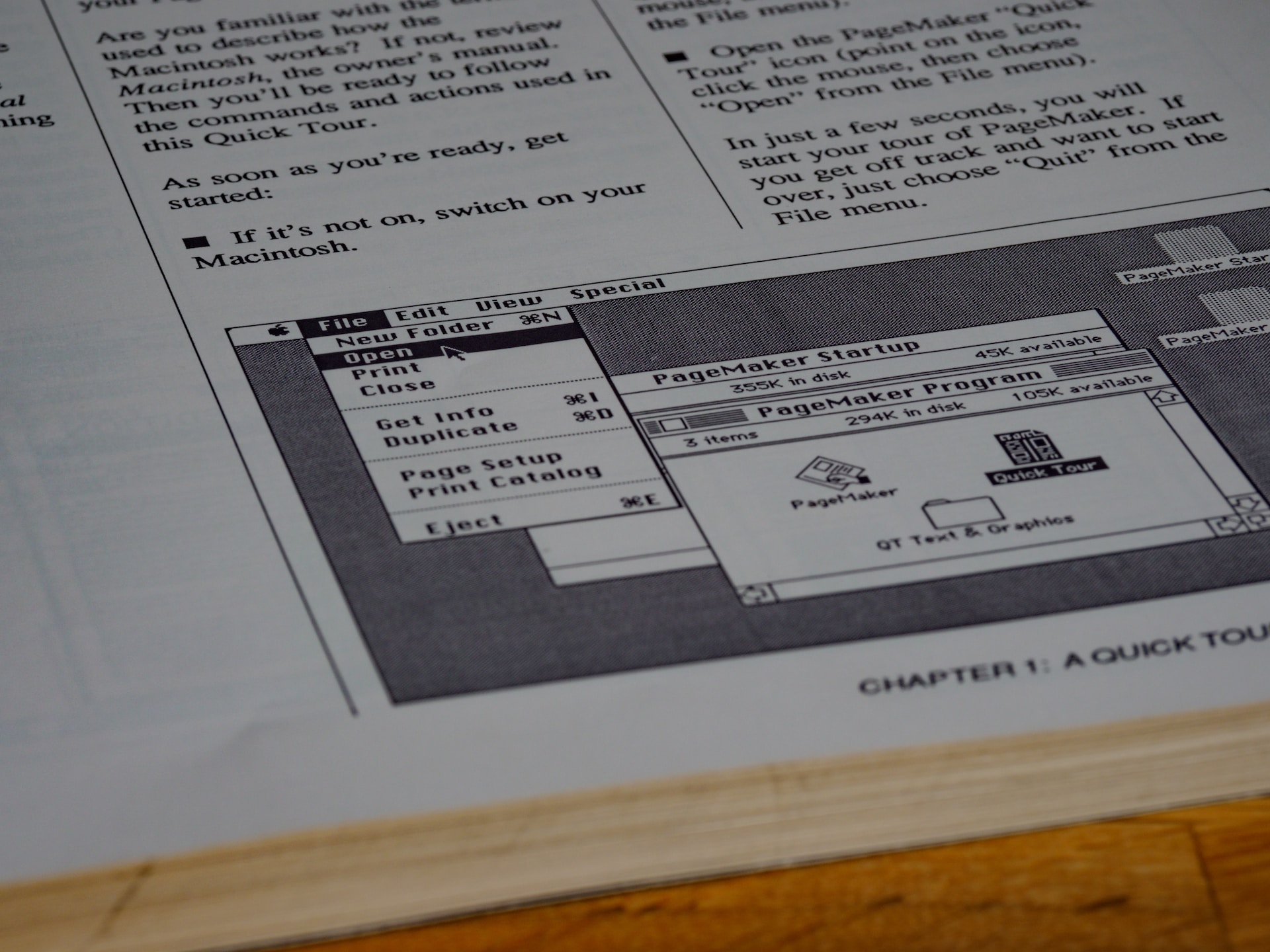 Training Manuals and Textbooks serve as a guide to ensure that a job is done right the first time, helping you maintain consistency in your activities. Not only are they important to corporate companies but universities, colleges, educational, religious and governmental institutions. So, if you want to make some subject more straightforward and get a clear-cut set of instructions ready at hand, make use of the manual printing services offered by Print It ZA.
When professionally presented, manuals can greatly facilitate processes, no matter how experienced a person in charge is. Depending on their form, they can also serve other purposes. As one of the leading manual printing companies, Print It ZA is up to provide you with:
textbooks and workbooks laden with exercises

self-paced instructions for an independent training experience

handouts and reference manuals to present basic or extra information respectively

job aids to encourage mistake prevention at work
Why are
printed instruction manuals
better than digital ones?
Even though e-manuals may seem an eco-friendlier alternative to their paper counterparts, companies are determined to keep printing their handouts – and for a good reason. The thing is that digital copies rely heavily on devices such as smartphones and laptops. If they are not operational, users can't access the information, which increases the likelihood of issues.
As most people perceive printed information better, providing them with a physical medium is a smart move to ensure they understand everything correctly. This is especially important when human lives or equipment operations are at stake.
At Print It ZA, we can print cheap manuals for all orders. Our service lets you provide users with easy-to-access copies that don't involve visual fatigue. Whether you have a clear idea of how your handouts or job aids should be arranged and printed or need professional assistance, place your order for print manuals online and proceed to the next step.
Personalized
online manual printing services
At Print It ZA, we pride ourselves on having businesses of all sizes as our returning clients. We provide each of them with a tailor-made approach to deliver sought-after instruction manual printing results. Here's what this means to you:
All-encompassing printing

. With state-of-the-art machines and technologies, we are up for arranging any type of materials, from one-page instruction manuals to books.

Customizable options

.

Are you interested in black and white or full-colour prints? Want to have them saddle-stitched, PUR bound or wiro bound? Leave everything to us.

Unique design and finish

. You want to have materials designed to represent your corporate identity. Let us know what elements matter to you, and we'll bring them to life.

Best prices

. We offer training manual printing services while catering to your budget needs. No matter the size of your order, you'll get it on time, with no exorbitant prices imposed.
Well-arranged and seamlessly bound manuals will make your upcoming training a success, while clearly printed materials will ensure that your event and conference goes smoothly. Let this happen with Print It ZA's professional training manual print and design services! Hit us up for a quote and more details on our turnaround time.