Professional softcover book printing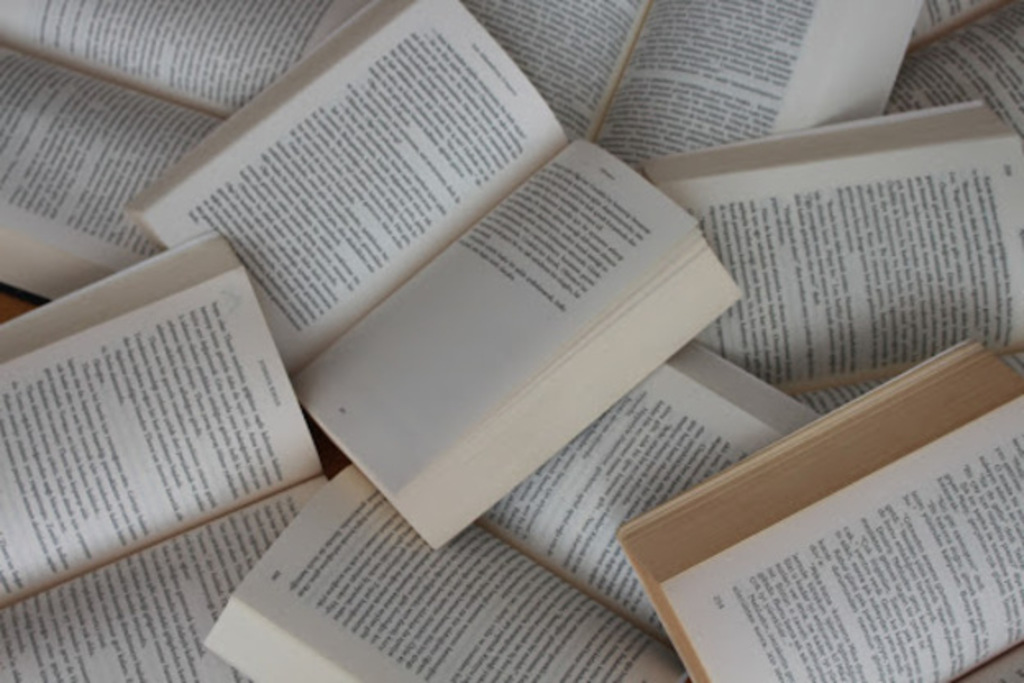 Have you finally finished that novel you have been working on for years? Congratulations! Now comes the second essential step – printing. If you go the traditional publishing route, you can waste another decade on rejection letters from editors. But when you enter the world of cheap paperback book printing with Print It ZA, you take control of the printing process and see all your hopes and dreams manifest into a sleek folio with the crisp sound of pages turning.
As an experienced printing company passionate about the craft, Print It ZA treats your files like it's your baby, and works magic by presenting you with a professional-looking book to the public. Let's bring it out together now in a softcover printed book, with door-to-door delivery in South Africa!
Why
print your own paperback book
?
Holding a softcover copy of your creative genius is an out-of-this-world feeling. Paperback creations have come a long way since they looked flimsy, as these books boast thicker covers and firmer interior pages today. At the same time, softcover pieces are way more practical for storage and alot more budget-friendly than hardcover options. They are lighter, more portable, easier to ship, and – what is best for you as an author – significantly cheaper to print.
This affordability doesn't take your options away. You can still choose from various sizes, binding types, and cover finishes to create a book look you love.
Instant
paperback book printing near me
While others may be stuck in the Stone Age, we are blazing a trail for publications in softcover. With Print It ZA, the days of exorbitant printer setup fees and minimum order quantities are gone. Instead, you get digital-quality printing processes and on-demand convenience for any type of book and page count.
This streamlines the whole process of paperback book printing. Within several business days, you have it for roughly the cost of a fancy dinner.
We will work with you on your perfect book to create:
Sturdy covers that open flat without cracking

Durable paperback bindings

High-resolution interior elements

Color pages should your artistic vision demand them
Various page design options are available to make your creation look read-worthy. Do you want a glossy, full-color cover? No problem. Spot UV? We've got you. Embossing effects? Our pleasure.
Our paperback book printing services give you creative control and ownership over your work. That's all to help you achieve the dream of becoming a published author whose books are displayed on the shelves.
Custom paperback book printing
for circulation flexibility
You don't have to wait for the printer to complete an entire run before you start selling. Since we don't have a minimum circulation requirement, you can get books into the hands of your fans as soon as they order. Should your book become a national bestseller, our soft-cover book printing service can scale with you. Plus, the more creations you print, the lower the cost of one copy.  
Your book, your budget, and your call – we are here to make your publishing dreams a reality. Get an instant quote for your project now!