Self-publish a book to give voice to your story in an instant
The conventional way of publishing books is a murky one. It can take ages for a publisher to have a look at your manuscript, even if you have an agent. If waiting for feedback that may never come makes you feel stressed, try a different way to join the league of the best-selling authors. By self-publishing a book, you can gain control over your story and upcoming royalties.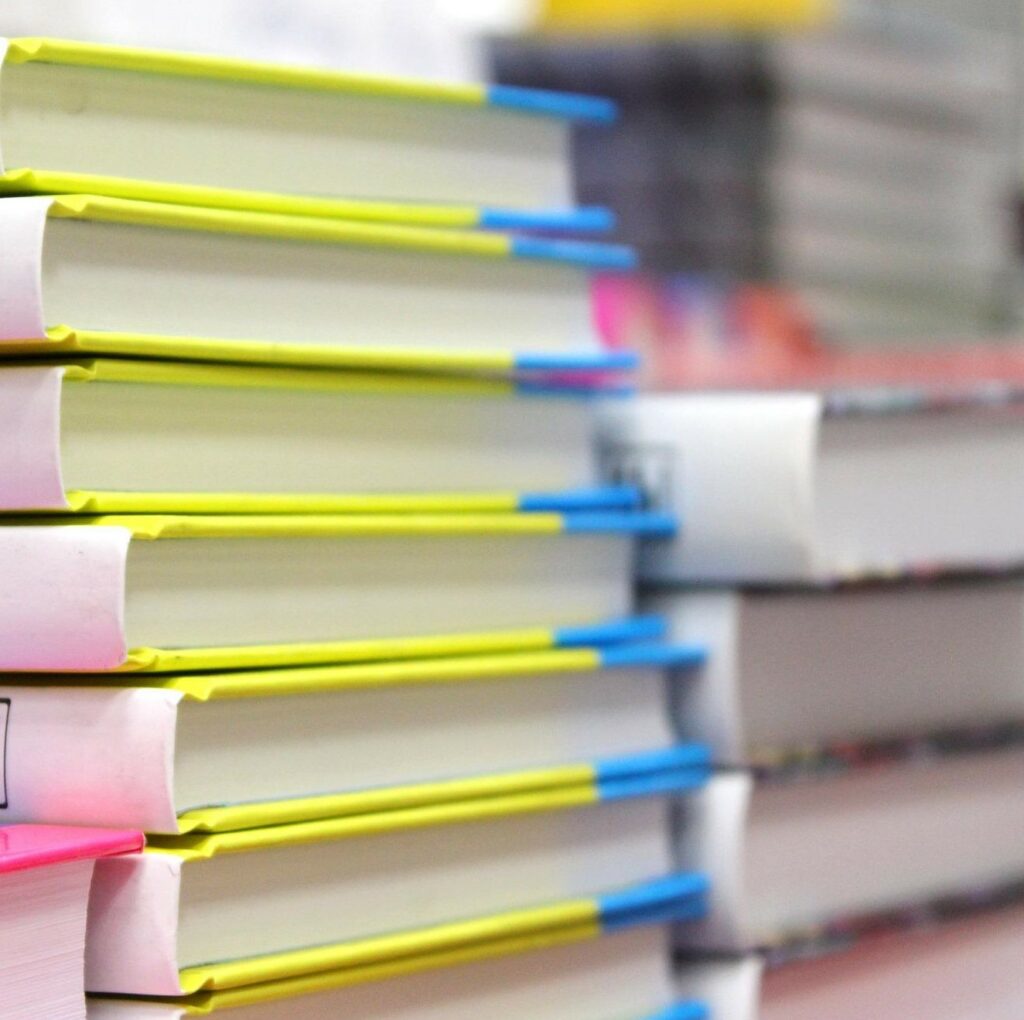 You'll be surprised to learn how many authors have kick-started their careers this way. To make things work out, you need to produce a quality book, and Print It ZA is here to help you do that. 
How self-publishing a book
can relieve you of most headaches
As the book industry attracts thousands of first-time authors annually, publishing houses have become pickier than ever. You'll have to strain every nerve to get approved and have your works brought out. 
With Print It ZA, you can skip months of negotiations over your further career opportunities and give your manuscript the best shot. Write your story, and we'll bring it to life using the latest self-publishing book printers. Wave bye to the whims and fees of gatekeepers!
We only use the best self-publishing book printers when working on your manuscript. Print your story on demand with us so that you can:
Stop looking for an agent and knocking on every door

Entry into a rewarding book niche for less

Cut down upfront costs

Increase profitable margins

Make critical decisions throughout the publishing process

Enjoy top-quality printing
Don't be afraid that your self-published book may look less appealing than other copies on the shelves. When printed here, your manuscripts will be wrapped in eye-catching covers and go like hot cakes. Whether you put them up for sale in online stores like Amazon, Takelot or distribute them on social media, or through our distribution network, they will create a buzz for your story.
Your
self-publishing printer
company of choice
It's not uncommon to spend years honing your writing and formatting skills to make publishers get around to considering your manuscript. But you can create a worth-reading story, invest in printing copies and release it without those. Also, there's no need to buy or continue to stress and search for the best printer for self-publishing, be rest assured, you are in excellent company when you turn to Print It ZA for print-on-demand books and publish your works on a budget.
Printing books at the point of sale is a tried-and-true way to eliminate overstocks and overwhelming expenses. If you already have a fan base, you can monetise your copies by selling them directly to readers.
Print It ZA is your publishing route to bring out any type of book without breaking the bank. As one of the top high quality self-publishing printers we are ready to assist you, with whatever number of copies you need and to want to put into circulation. Formatting and cover design assistance is provided by us as well! Call us today for all your self-publishing requirements, there is a story to write for each of us.