Taking photos is a great way to capture fleeting moments. They are a time machine that gets you back to feeling happy whenever you need it most. But this isn't something you can treat yourself to on a whim. Stored on a hard drive, your photos are more likely to fall off the radar. And if you're looking for a fancier way to show off your favorite photos and travel through your memories and special moments, find out how to get a picture on a canvas. 
Not only are your photos right there for viewing around the clock, but they make appealing decor items for any space. No worries if you haven't taken any meaningful photos yet. If you have your eye on high-resolution pictures you would like to dress up your walls with, they can work out well too.
Always choose the best place for canvas prints to be sure they'll make your prints into artistic vibes for your space. If you are keen to beautify your living room or office with terrific pictures that won't break the bank, they are the top choice.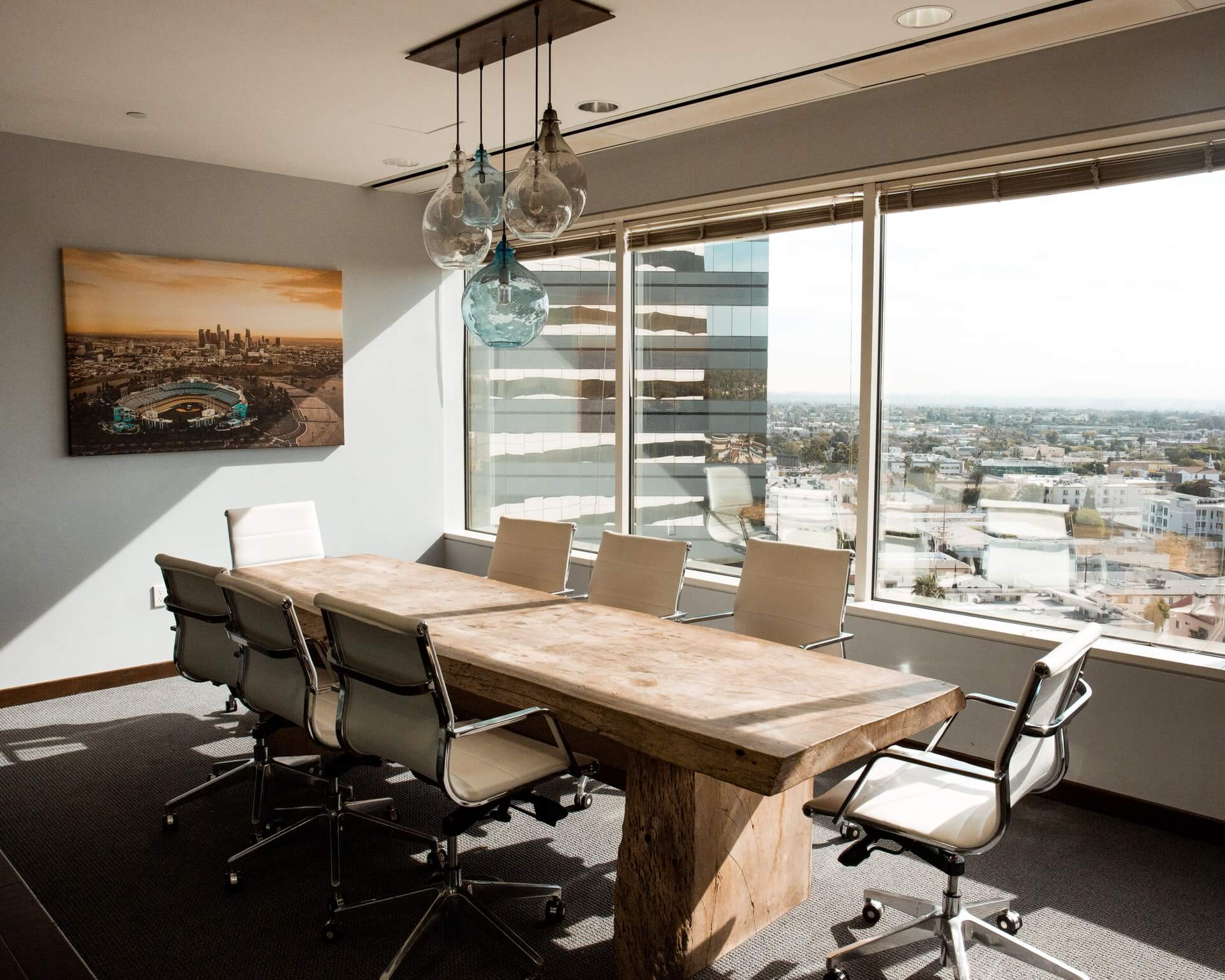 Tips on
how to make canvas prints
that won't disappoint
Canvas prints are perfect wall decoration ideas for any interior design. The texture of the fabric surfaces creates additional depth, making them look like painted artwork in residential and commercial spaces.
The answer to the question, "How long do canvas prints take to create?" is tricky and involves many things to consider and do.
Select a high-resolution picture that fits your room
A top-quality image is paramount for canvas printing. It should be at least 300 PPI for a crisp and clear look. Special-purpose editing software can help you make necessary tweaks like adjusting shadows, contrast, and exposure. If you need to crop the photo or resize it, keep your canvas dimensions in mind while doing so.
You can choose family photos, landscapes, or mottos to spice up your office or apartment. Make sure the number of images you want to bring to a canvas fits the wall they are meant for. 
How much do canvas prints cost? The price depends on the size of the canvas you want, wrapping, and finishes. 
Choose between museum and gallery wrapping
A gallery option is the best choice for modern interior design styles when you don't use a frame to put the picture in. A canvas is wrapped around the frame, covering all sides of the image. 
For a vintage look, select museum wrapping that requires additional framing. Even though the canvas is stretched, it doesn't cover the edges. 
Where can I print on a canvas
?
You can hang canvas prints on the wall alone or mix them with framed pictures to couple the interior color scheme with frames. Whatever option you go for, they can fit in any style and make for stunning focal points.
Don't know where to get cheap canvas prints that will live up to your interior design expectations? Print It ZA can help.